Dr. Jeff Parke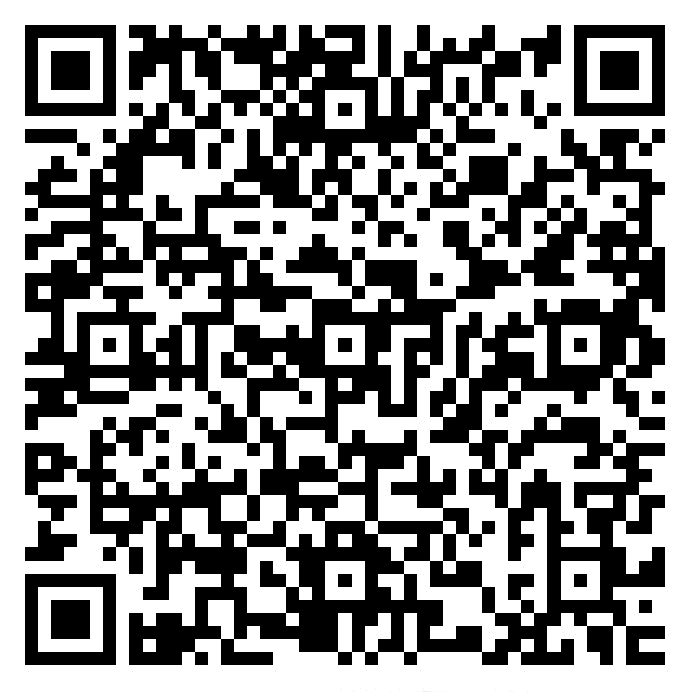 also known as:

November, 2013
I am a veterinarian in Seattle, Washington. I do veterinary housecalls part-time. My practice is mainly dogs and cats. I see healthy pets for exam or vaccinations, as well as ill or injured pets for those visits that do not require hospitalization, xrays or gas anesthesia. Many of my home visits are for pet euthanasias. I do these with mature compassion and skill. If you live in Seattle, my housecall practice may be for you - call 206-818-4506.
I love to serve clients in my Montlake neighborhood (where my housecall fee is minimal), but I do travel to all parts of Seattle and sometimes nearby suburbs.
CLIENTS: prescriptions/products, etc. are available at the online dispensary
Comments, questions? contact Jeff Parke
For feedback and a review of the work done by Stan Rittgers & Will Mish of WM Remodeling (also of Left Hand Smoke), go to this link =
click here
---
---
Veterinary Medicine Links
---
>
This is a nice online movie done by the AVMA TV network featuring the Doney Clinic in downtown Seattle.